You looking for international business startups options for Subsidiaries – Branches?
Practical and strategic assistance for international business startups – company foundations – Subsidiaries – Branches – Marketing in Asia, especially the Philippines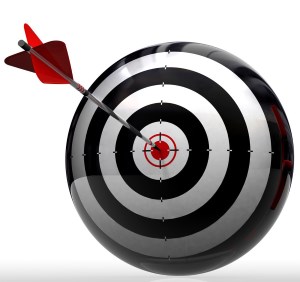 For successful start-ups abroad and especially in Asia and there even more specifically in the Philippines, culture-based strategies and trained employees are needed. Too many projects fail, according to statistics more than 75%. The reason is never the evaluated numbers, it's always people who cause the failure. "I can't do it" is the background of the arguments with a foreign culture. Special Asia and the Philippines need managers who can deal with cultural conditions in addition to their professional qualifications.
We help on the spot, in the countries, we are specialists for successful start-ups abroad and especially in the Philippines.
Together with you, we develop the culture-supported strategies. We accompany your employees on the way and in the country of your choice.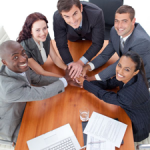 "I can do it" succeeds with us, offers the background of a successful foundation in a foreign culture. We train, advise and accompany you practically, we sit on the plane next to you, at all the offices and all the dozens of institutions you usually need.
We are there where it is necessary to manage a job in a foreign culture. We are at home in Asia and the Philippines.
What can we do for you?
planning foreign foundation
Elicitation and research of options
Coordination of the legal framework conditions
Dealing with bureaucracy in third countries and especially in the Philippines
provision of documents and sources
Report on the options of marketing and development in the target country
Training of employees for the target country
Provision of special contacts in the target country
Travel planning
Accompaniment during the trip and the meetings
Strategic adaptations of the appearances of the products in the culture of the target country
Marketing strategies decided for the target country
Assistance with all administrative registrations for a foundation
Contact to established lawyers and institutions
practical implementation in the target country
assistance in the purchase of land or buildings, their construction or alteration
Cooperation with universities and agencies in the target country
Recruiting of local employees and managers
Training of local employees and managers
Initial Start Events for Product Placement
Help in Searching for Effective Marketing Sources
Help with cultural events or private time-outs
Provision of proven hotels and meeting facilities
Arranging meetings with the chambers of commerce on site
Arranging meetings of existing connections and business people on site
and sometimes we also arrange a break at a beach with palm trees and a resort
Get in touch with us, we will react quickly and unbureaucratically.
Matthias Kletzsch
info@xskills.de